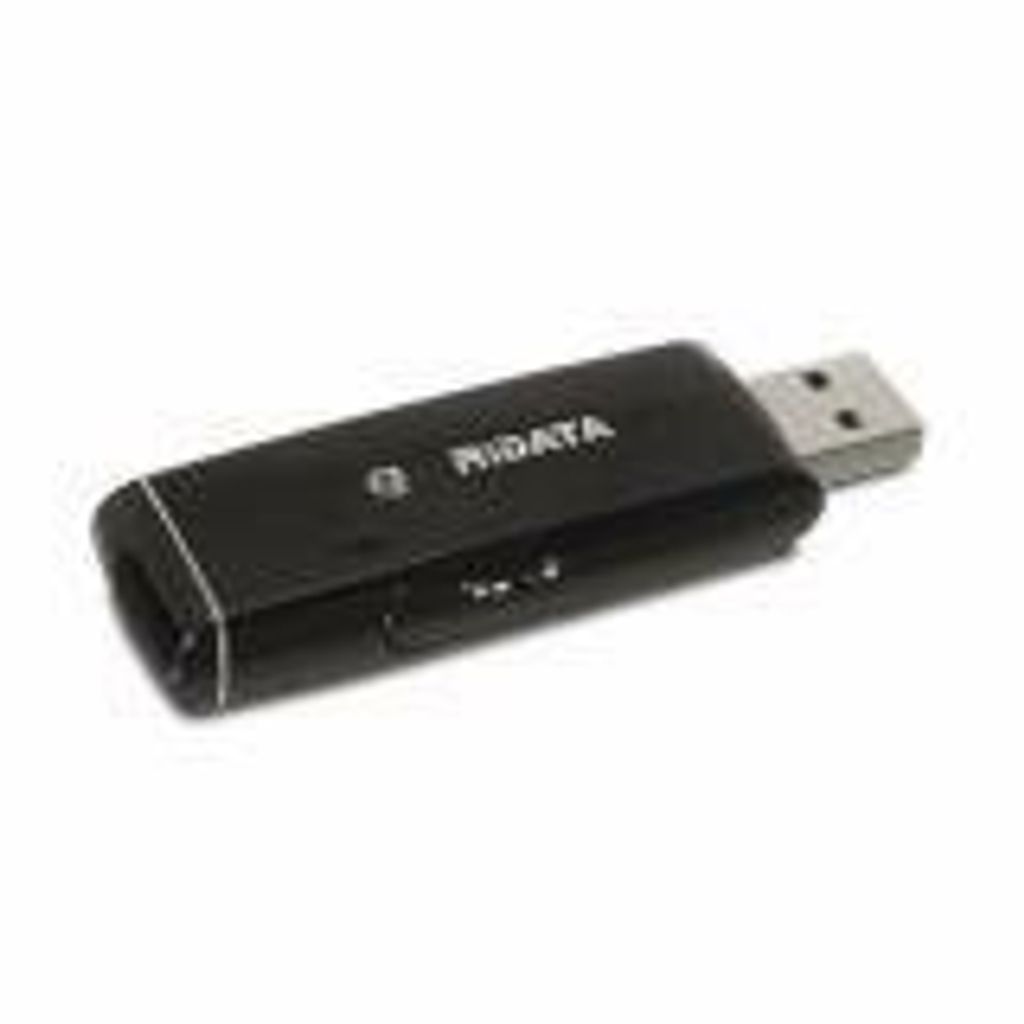 Ritek Ridata Twister 8GB USB Flash Drive with Physical Write Protection
This USB Flash Drive comes with physical write protection feature.
It can protect your files from being deleted.
It can protect your computer from getting virus from this USB flash drive.
Use a pin or pen to control the physical LOCK / UNLOCK switch on the USB flash drive.
---